Welcome
Hello and welcome to our new blog which will be a regular feature on our website.
We'll be sharing our expertise and knowledge on the property industry in Calderdale and giving you plenty of useful tips and advice.
As it's our first blog I thought we should cover first impressions. When it comes to selling or letting a property first impressions are hugely important.
When putting your home on the market have a good look at your front door. Does it need a lick of paint, a good clean or is your old welcome mat not very inviting? It's one of the first things potential buyers will see so try to make it as attractive looking as possible.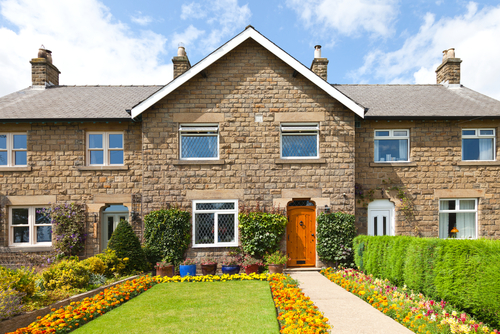 I read a report once that stated homes with red front doors sold faster than those that didn't. Now I'm not sure I'd agree with that but I have seen potential buyers dismiss a property within 15 seconds based on what they saw from the outside.
This kerb appeal is a lot easier to achieve than most people think.
By following these simple steps you should be able to create a really strong first impression.
Make sure your front door and windows are clean.
Your front garden, if you have one, needs to be tidy and well kept.
A fresh lick of paint to the property's exterior is always a GREAT investment when selling.
If you have a driveway get it cleaned and remove any weeds.
A good quality, old fashioned Welcome mat always goes down well.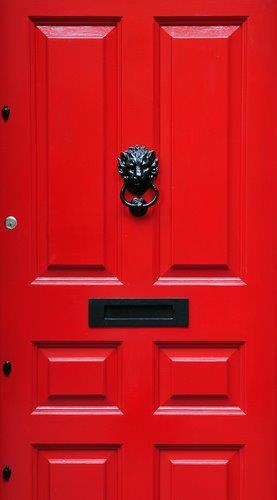 We hope you enjoyed our first blog and that it's made a good impression on you (see what we did there?).
Thanks for reading,
The Protheroe Property Team,