FixFlo Your Repairs
At Protheroe Property we like to keep up to date with the latest technologies and our newest addition to the team is our online maintenance reporting system courtesy of FixFlo. We believe that our tenants deserve the best service possible and that's why they can now report any maintenance issues to us through this easy to use online system.
By reporting maintenance issues here: https://protheroe.fixflo.com or through our fancy new website: www.protheroeproperty.co.uk, tenants can have peace of mind that their issues will be dealt with as quickly and efficiently as possible by our dedicated team. Tenants will also have a time and date stamped record of their repair request for their own reference.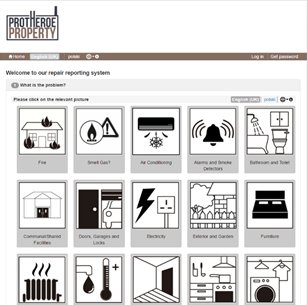 Reporting a maintenance issue to us has never been easier. Using FixFlo we can easily collect all the information we need in order to understand the problem and send the correct person, with the correct tools, to help fix it. Tenants can even upload photos of the problem so that we can ensure a better and faster service.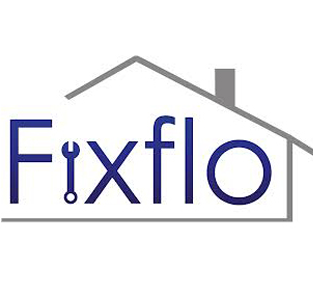 FixFlo also offer a range of do-it-yourself solutions where possible so a contractor may not even be necessary! As Tesco says 'every little helps'.
Our new service means that tenants no longer need to take time out of their day to phone and explain or email us and wait for a response. They can be assured that, once reported, their repair is underway. Unless it's an emergency of course – we need to know about those right away by phone!
We hope that you'll be as happy with our new repair service as we are.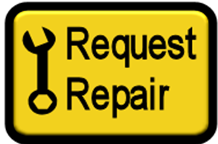 Thanks for reading and happy reporting!
The Protheroe Property Team