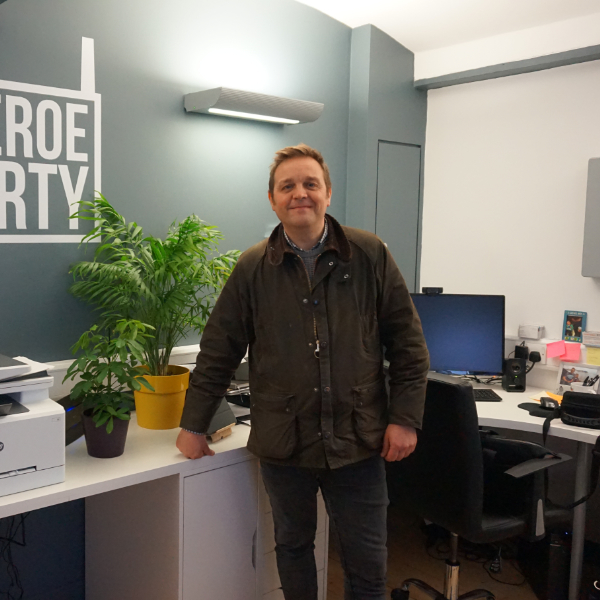 Adam Protheroe
Director
Founder and Director of Protheroe Property, Adam has over 20 years of experience in the estate agency business. He loves anything to do with property, from helping people find their next home to looking after landlords & tenants and has a passion for providing a personable service to his vendors.
Adam is an experienced landlord and currently has his own portfolio of properties so can help with all aspects of the rental market too.
"Before estate agency I was a Royal Navy diver and spent practically 8 years underwater! After leaving the armed forces I worked as a property valuer for large corporate estate agents and gained lots of knowledge.
Starting Protheroe Property originated from wanting to offer a more energetic, modern approach to selling properties, having moved house 15 times in 15 years I know the house moving process pretty well.
The only thing I enjoy more than property is coffee- 5 or 6 expressos on a morning and I'm ready to go!!"
---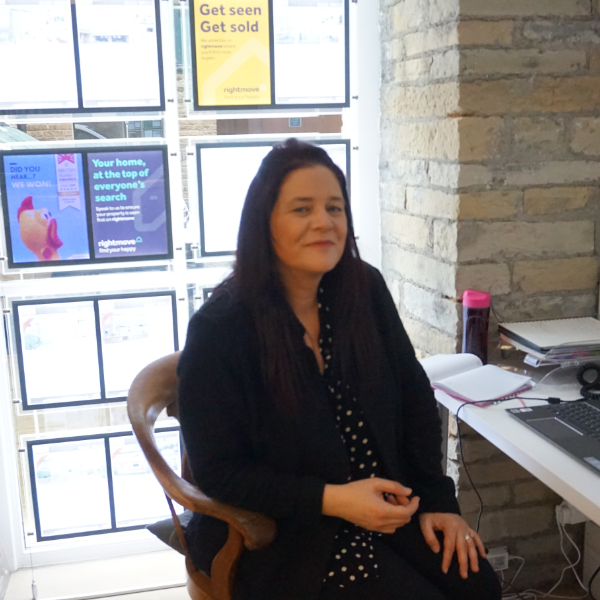 Jules Protheroe
Property & Project Manager
Jules has a wide knowledge of project management from the food industry in new product development for over 20 years. Jules is extremely organised, being able to juggle various projects with the motivation required to meet the tightest of deadlines and ensuring customers have the best possible experience when either letting or selling their home.
"I enjoy the flexibility of working in the Protheroe property team and love looking and trying the latest trends in interior design, decluttering, and reinventing life back into older properties. I am an experimental cook and enjoy trying new recipes out on the family with sometimes mixed reviews!"
---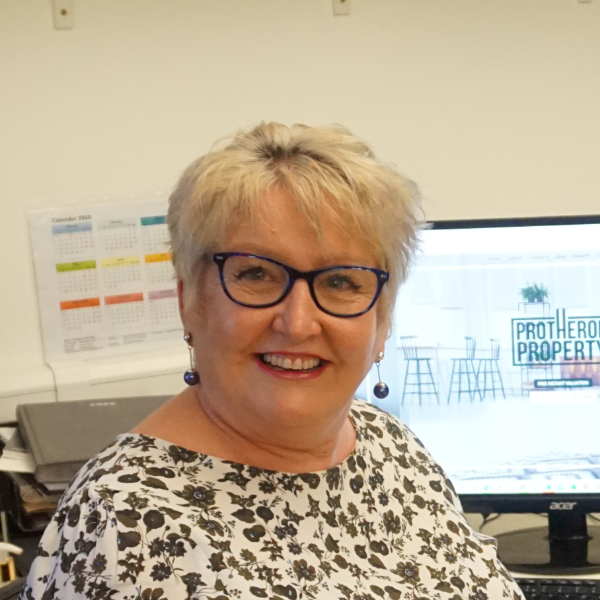 Karen Allan
Property Administration Manager
Karen has recently joined us after working at Provident Financial group since leaving school, in facilities and property management. Karen has a wealth of experience and knowledge and has made a major impact to the business. She is an excellent multitasker and deals with all aspects of our properties and procedures.
"I am married with 3 boys 18,21 & 35. They are all football fans, so I have had no choice but to like Football in our house!! I support Bradford City. In my spare time, I love going to my caravan in York"
---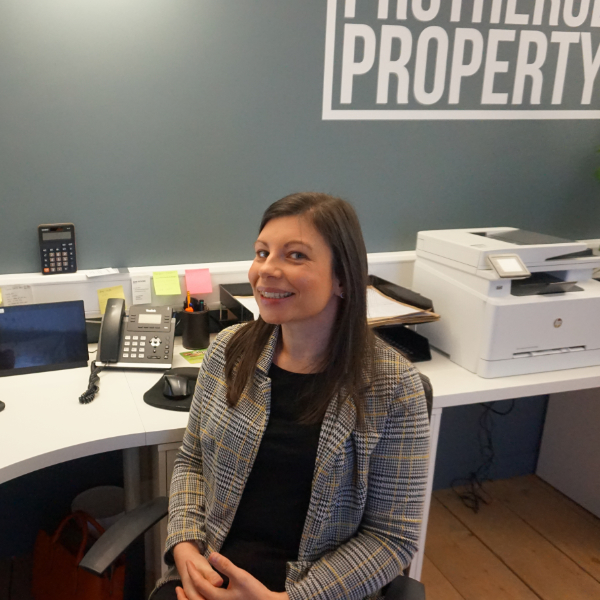 Stacey Hake
Sales & Lettings negotiator
Stacey enjoys doing anything that is thrown her way and enjoys getting stuck in. She has gained a wide deal of property experience working for a social landlord in Bradford.
"My interest in property comes from watching Selling Sunset on Netflix, although Halifax and the surrounding areas are not quite as glam as California! When I am not working, I am running around after my two-year-old twins"
---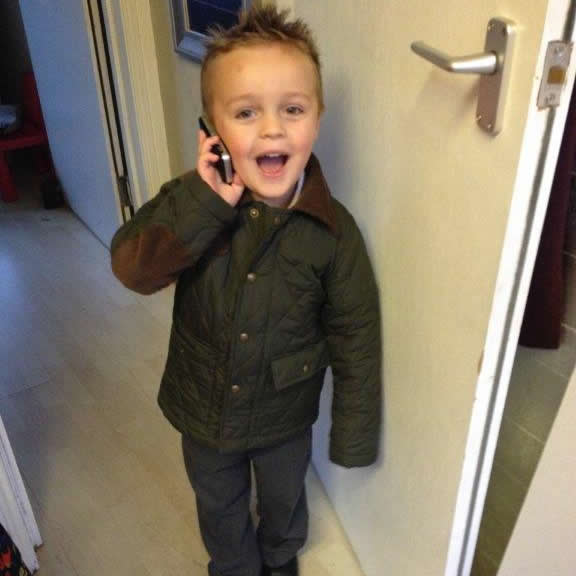 Stanley Protheroe
Trainee Estate Agent
Stanley, the youngest member of the team is learning all aspects of the property business, we have him doing some of the jobs like making drinks, shredding the confidential waste and washing up-all supervised of course.
He also has his own D.I.Y blog on Facebook (not joking)
"I love working at Protheroe Property because dad pays me in sweets".
---